ALL IN
Custom experiences at guaranteed prices Programming
Unlock access to fresh speakers and experiences
Marketing
Amplify your message with the right audience
Production
A hand-picked super unit of production masterminds

Never go over budget
Unless you like, really want to? Then, sure!

Keep creative control
Turnkey without turning the keys to the castle over

Eliminate busy work
PSA: it's unattractive to say you're so busy
Half-day meetups
Happily makes it easy for you to frequently host meetings around the country. We'll book the venue, order some appetizers, create your registration page, secure the AV, hire the photographer and make everything perfect for you onsite.
Full day conference
What you and your community have to say matters more than the nuts and bolts of assembling an event. We provide the support that you need to develop an exciting program, from selecting a venue all the way to welcoming attendees.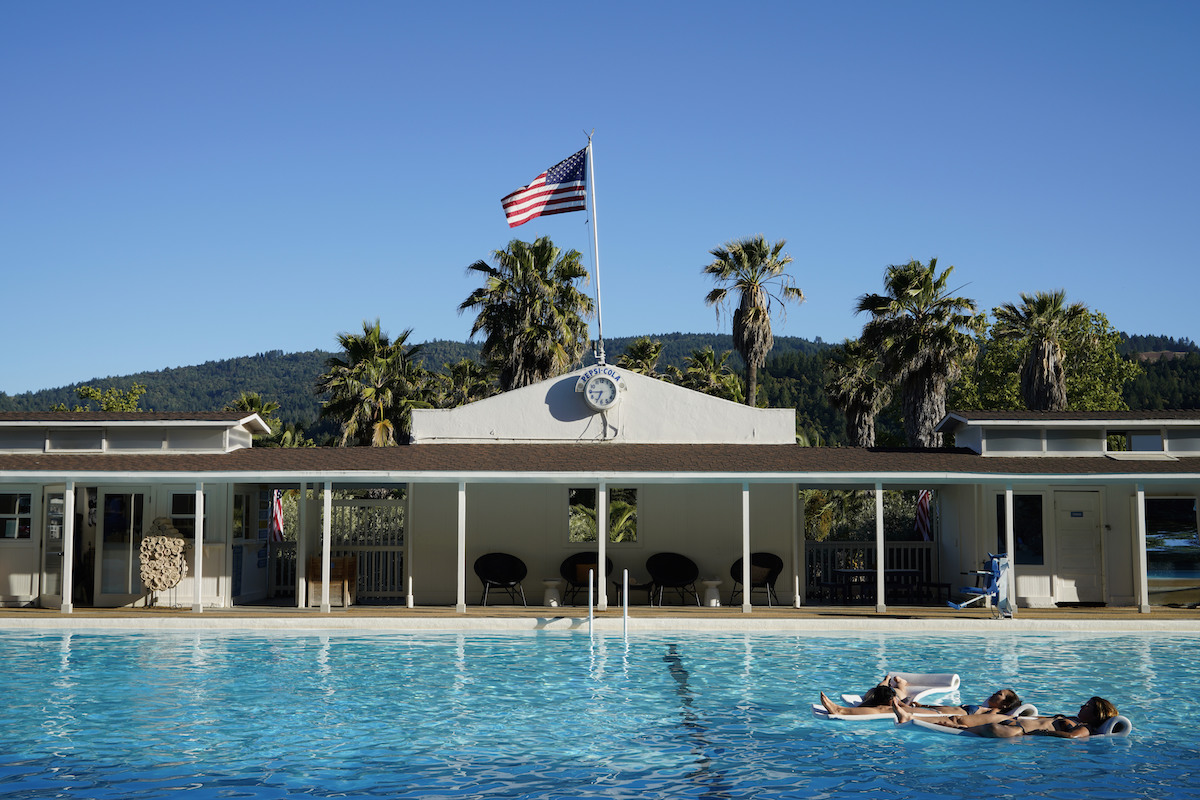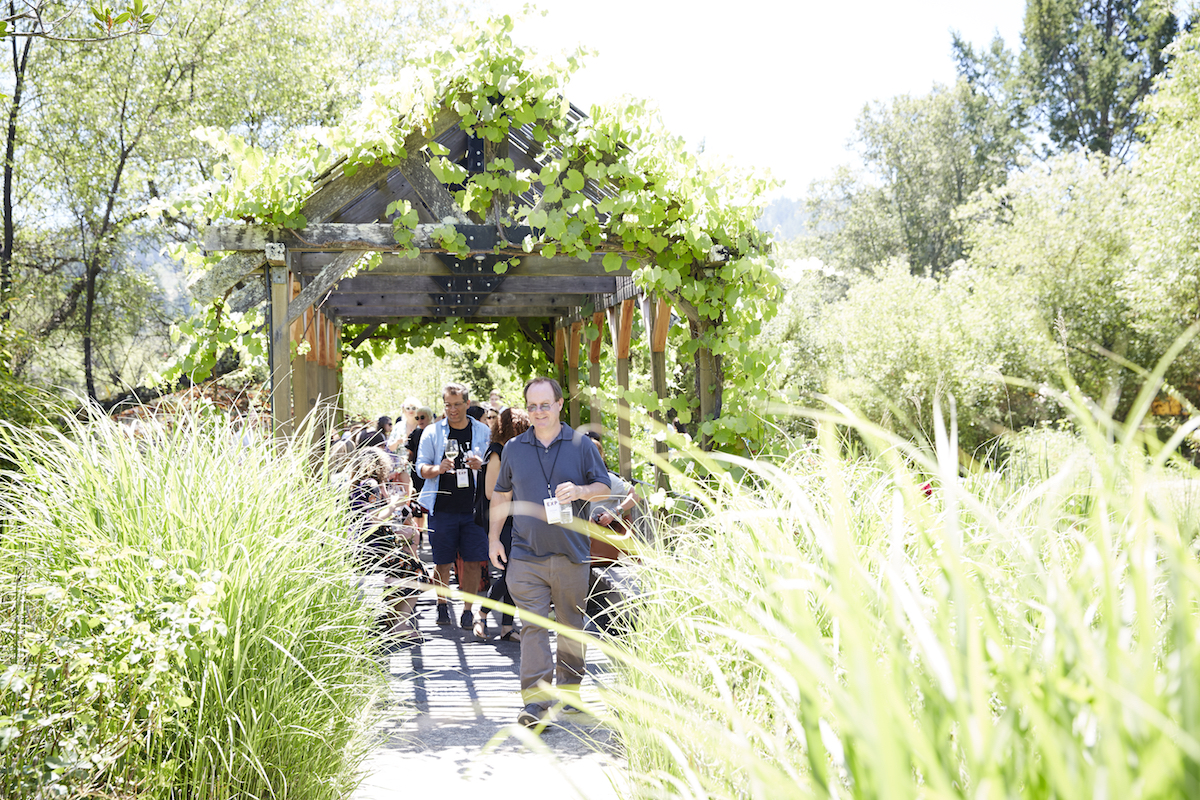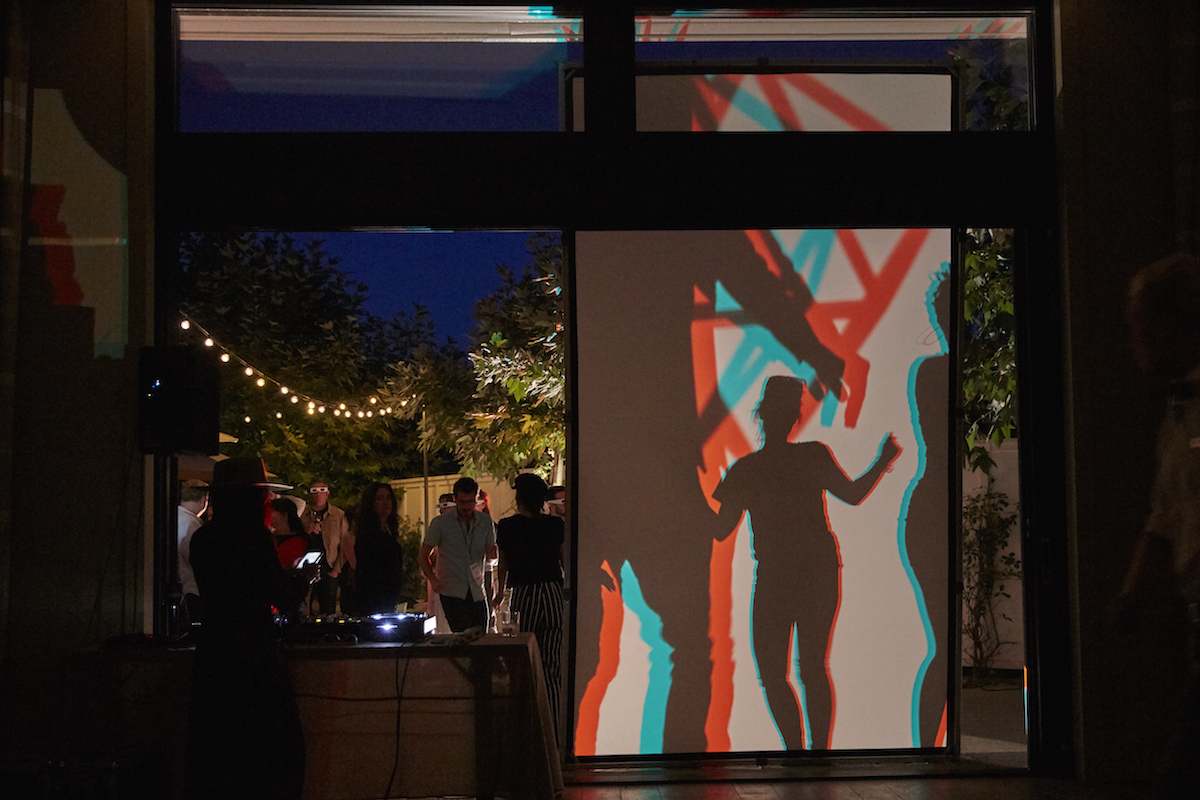 Multi-day retreats
Our team of strategists, creatives, and producers move the moving parts to clear the way for you to craft a unique conference experience that will outshine your competitors.
Other experiences we go all in on:
activations, tradeshow booths, launch parties, dinner parties…
People & Process
What's the difference in fancy levels?
Let's think about this in terms of chair quality:
$ - Modest - black resin folding chair
$$ - Average - wooden folding chair
$$$ - Upscale - modern free standing chairs
$$$$ - Luxury - mixture of couches, barstools, chairs
Who will I be working with?
It depends on the project, but we'll always give you the option to interview and select the people on your team. Automagically, we'll recommend folks who rank the highest in our network, are local to the area, and have experience with your industry and audience profile.
What will I be responsible for?
As much as you want to be involved; it helps reduce your all in price. But if you want to say, "Hey Happily, organize an upscale two day retreat for 300 guests in October and don't talk to me" Then, cool. We can handle everything. Just confirm any approval rights you'll want.
Price & Payments
How do payments work?
We accept payments by ACH or credit card, which you'll make online. To start work, we require a 10% deposit on the all in price agreed upon. After that, we will distribute the payment amounts evenly across up to four distributions or monthly, your choice. Your last payment will be due 30 days after the event.
What happens if my guest count changes?
We can accept a reduction in guest count up to 10 days in advance and an increase in guest count up to 5 days in advance. If your guest count goes up on the day of the event, we'll add that onto your final bill which is due 30 days after the event.
What happens if I need to cancel my event?
Payments already distributed will be non-refundable and you'll be on the hook for up to 50% of remaining payments, a portion of which may be credited towards your next event with us. The credit amount will be determined by the difference between that 50% and any contractually obligated kill fees we had to pay out.