BRAINTRUST
The smartest way to create world-class experiences
Experiential Genius
Work with the individuals who built the most loved experiences for the world's biggest brands and cultural influencers.
TWO BRAINTRUST FREELANCERS =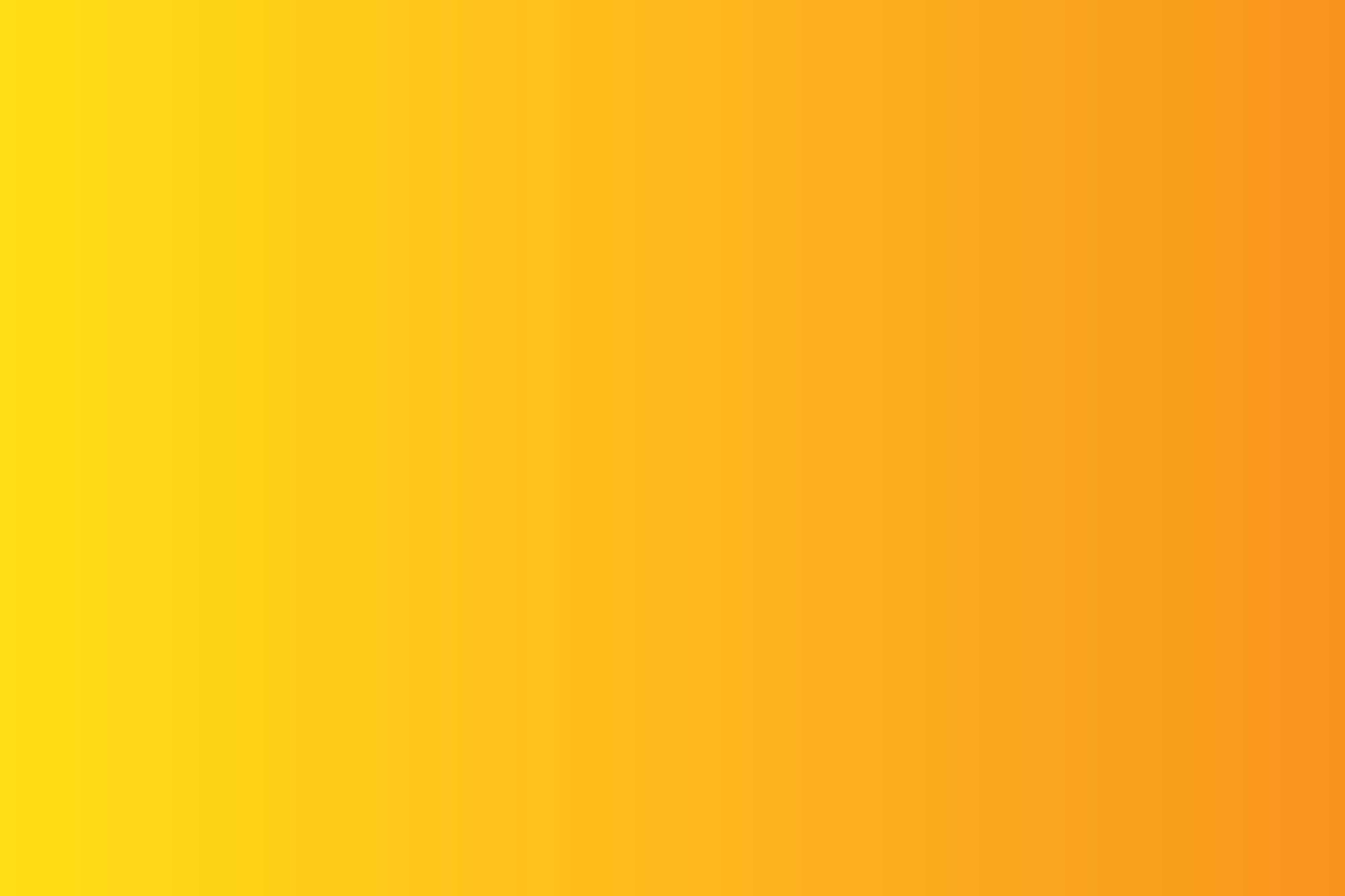 Strategy
After a half-day workshop, you'll get a strategy plan in a week
Leadership
Put us on speed dial and level up your leadership team
Production
Book the best services through us, saving you time and money
"Through Happily, we've been able to access the best and the brightest across the industry. Our summit is orders of magnitude better thanks to the Happily team we've assembled."
Lisa Hurd-Walker
VP Marketing
Fuze
Smarter
We're the left and right brains that your favorite agency, your investors, and the unicorns call when they need to figure out how to scale live communities super fast.
Faster
Launch an idea into full-scale production in a week. Your braintrust is backed by the brawn of Happily's nationwide network of 50,000+ freelance planners.
Happier
All the time and money you're saving means that you can focus on what matters most: happier guests!
Ready to assemble your braintrust?
Want to be a part of the Braintrust?