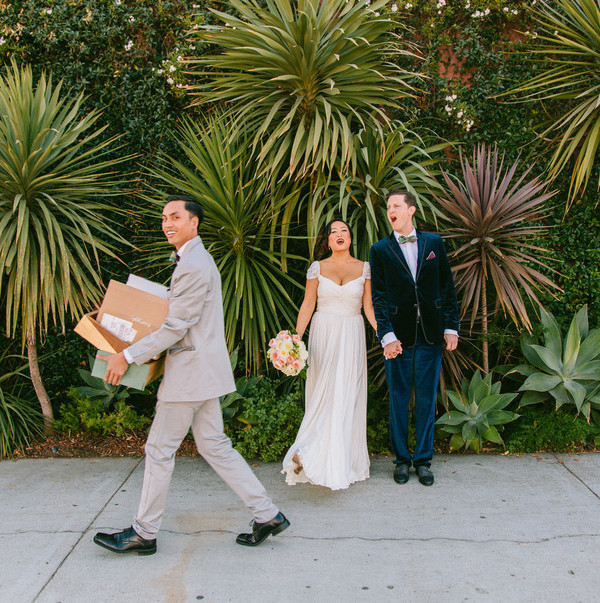 A Little Help
Hand over your design plans to our assistants who come the morning of to setup your decor. A 60 minute prep meeting and 5 hours on the wedding day are included.
Next steps:
1. Tell us about your needs and reserve your date with a credit card.
2. Complete your decor checklist and schedule a time for a prep meeting.
3. Tell us what you need and we'll get 'er done!
Notes:
- We'll match you with a local team so no travel fees will apply.
- Delivery and drop-off is not included. We suggest asking your venue if you can drop-off the items the day before, hiring a Taskrabbit, or asking a friend.
- Parking or valet costs are not included, please arrange directly with your assistants to cover for those, if applicable.