EVER AFTER STARTS WITH HAPPILY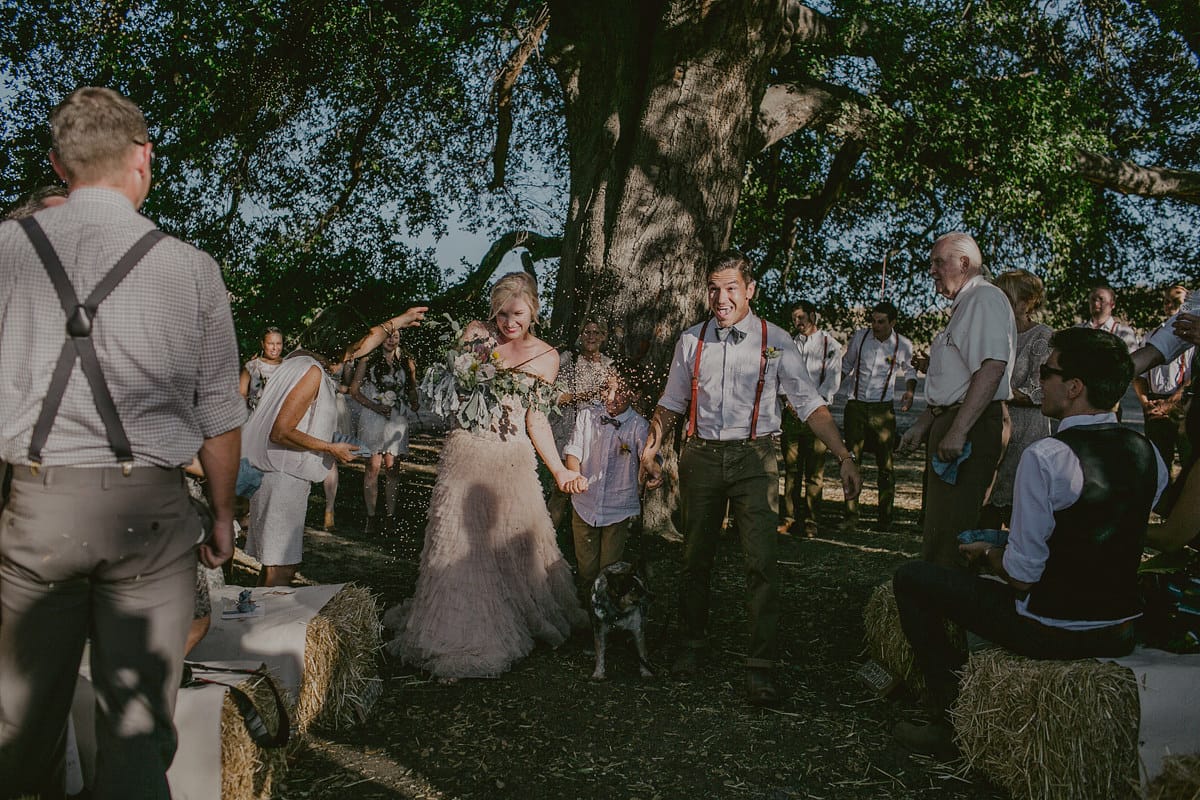 Just A Little Help
Hand over your design plans to our assistants who come the morning of to setup your decor.
$500 includes:
Two assistants for a half day

Decor prep meeting

Design plan template
A Point Person
Your coordinator is your right hand, and left one too! She'll finalize your plans and get them done.
$1000 includes:
Coordinator for a full day

Floorplan & timeline creation

Vendor confirmations
The Big Day Team
Let us handle all the little things on your big day. We're the first to arrive and last to leave.
$2000 includes:
Day of coordinator package

Three assistants for a full day

Happiness guarantee
FEATURED WEDDINGS
We have been so lucky to work with really creative couples who trust us with making their big dreams and tiny details come to life in one unforgettable day.
What does a coordinator do?
Your Happily coordinator meets with you a few months before the wedding to start building a detailed production memo (it's like 10 pages, it's amazing) for your venue and vendors.
On the day and at the rehearsal, she gracefully moves from space to space making sure everyone is happy. Everyone knows what's happening next, and problem solves along the way.
What are things you don't do?
Well, we do quite a lot... but we don't do things that could be unsafe like light fireworks, climb ladders more than 8' tall, handle food, hold your inventory overnight, drive guests around, or lift things more than 25 pounds.
What do the assistants do?
Happily's assistants are just getting their start in the wedding industry and learning how everything behind the scenes works. The decor team takes direction from you or someone you deem to be in charge on the day to set up things like your table settings, escort cards, and ceremony site. The full day team helps wrangle guests, the wedding party, and lends a hand to vendors when they need it.
How do I meet my coordinator?
You can meet in person, over the phone, or - our favorite - through video conference so we can screen share. 🤓
For more FAQ about Happily, jump over here.
Have any other questions?